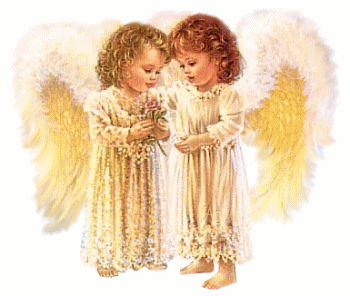 Hey Everyone,
How are you doing? Sorry I haven't been on in a while. I just started tax preparation classes. So I have been busy doing homework. Which we have a lot of most of the time. But one thing that I am not to busy for is to stand up for these babies in this world. No one deserves to have there life taken from them. And I know that a lot of people are not going to agree with me on the subject of abortion. But I don't mind if they disagree. Because I serve a god that does cares. And he will not stand for these babies being aborted. A lot of people are going to be standing for this very thing on judgement day. Its sad that America wants God to bless us. When we do the very things that god tells us not to do. How can we ask God to bless America. When we abort are babies. Stand for gay marriage. This is all sins that we are doing as a country. We know that from reading the bible. That God cannot and will not bless sin. So if America is wanting God on our side. Then America better start standing up against this stuff. Besides haven't you ever heard the saying, If you don't stand for something. Then you will fall for anything. I believe that is the truth to. But I hope that one day everyone can look at there children as blessings. Because they are blessings. It is so sad to see women abort there babies. Why does a women or a man believe they have the right to murder little babies. The weird thing is a women will abort her baby. Then when a little kid is murdered they act like they care. They say that little kid is never going to get married or have prom. But what about that little baby that they just had murdered. Its the same thing. Murder is Murder to me. Whether you have a doctor to do it or if someone just kills someone. So please if you are against this please sign this petition at the bottom of my page. Because we all deserve to get to see the light of day. Another thing
Please Remember You Soldiers.
They are out there everyday risking their life. So that me and you can be here and do what we are doing. Please sign this petition we may be able to save some lives. Please stop and take the time to do this. It really is important guys. If you do I know the Lord will bless you for it. Thanks for coming to Tracy's Corner. It is always a blessing to see people coming to my blog. I love looking at my stats. Its amazing to see people not just from America. But to see people come from other countries. So Thank You for coming and visiting me. I hope that you all have a blessed Labor Day. If you have a prayer request you can leave a comment here or you can send it to Prayer@worker.com
this is our prayer Chain. Thank You and God Bless you.
Love Always Tracy Whitehead
Click here to sign petition